CEO & managers
Mr.Muhammad I Khan

CEO & MANAGING DIRECTOR
Muhammad moved to UAE over 10 years ago after completing his Master's in Business & marketing from the UK. He was under the wings of his brother who was in the real estate industry. The love for property ran like blood in their veins. With the same passion, he entered into the real estate market in 2012 and started as an agent. In his first year, he learned and grew so fast that by the beginning of 2013, he decided to start his own company – Your Homes. He targeted one of Dubai's fast moving community and his genuine interest in property market made him achieve great heights, success and soon he was known in the market for his excellence, in depth managerial / product knowledge, excellent communication and negotiation skills, outstanding customer relationship management which gave him a good hold in the community. He quotes "To be successful in real estate, you must always and consistently put your clients' best interests first. When you do, your personal needs will be realized beyond your greatest expectations."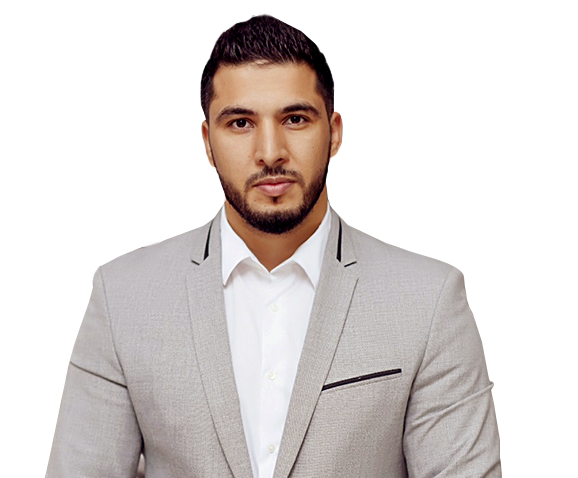 Mr Waqas Ahmad

SALES MANAGER & Co-partner
Cell: +971 52 777 1149
Email: waqas@yourhomes.ae
Waqas, Born and brought up in UAE, he has completed his post grad in Global Marketing from the University of Bedfordshire, UK. Holding his bachelors & master's degree from the UK and having spent his time in the western market, he learnt a lot about the western culture. Being brought up in UAE, he learnt a lot about the Arabic culture. With this diversified upbringing, he learnt a lot about both the market culture and stepped into the real estate industry with a motive to do something unique. In the current cut throat competition market, his motto is "Customer Satisfaction & Customer Retention". He is an exceptional speaker with outstanding communication skills, a good leader and a mentor to many.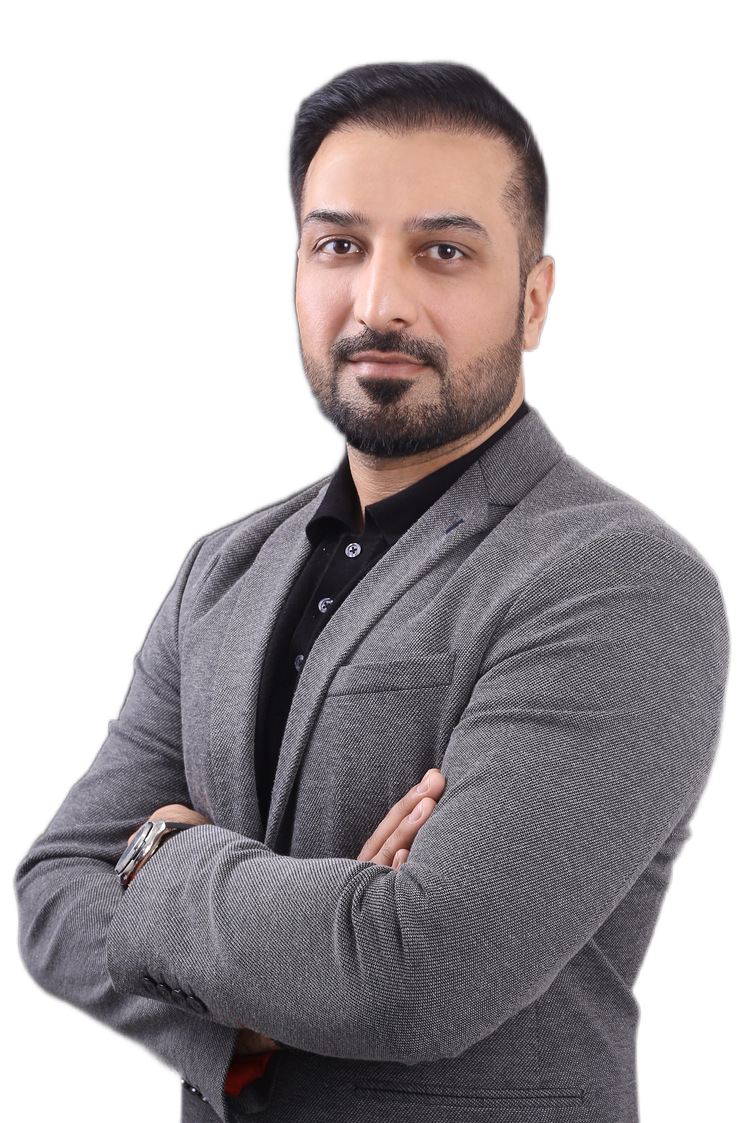 Agents
Mr Ubaid Khan

JUMEIRAH VILLAGE SPECIALIST
Cell: +971 55 855 5009
Email: ubaid@yourhomes.ae
Ubaid, Engineer by qualification, Outstanding broker by profession. He has experienced the real estate market in Pakistan, Oman and then he came to one of the world's fastest developing countries – United Arab Emirates. He came to UAE in the year 2010 and worked for his own construction company and as he had passion for property, he joined a real estate company in 2013. He started as a broker specializing in leasing & selling apartments. Then he moved into leasing & selling townhouses and villas. With his continuous efforts to grow and be an expert in his field, he made his goals and achieved them. Now he is not only handling investors but also managing exclusive buildings & townhouses for the company. One of our top performer with exceptional negotiation and communication skills. He strongly believes and trust Allah in helping him achieve further success in this industry and so far he has been successful in his endeavors.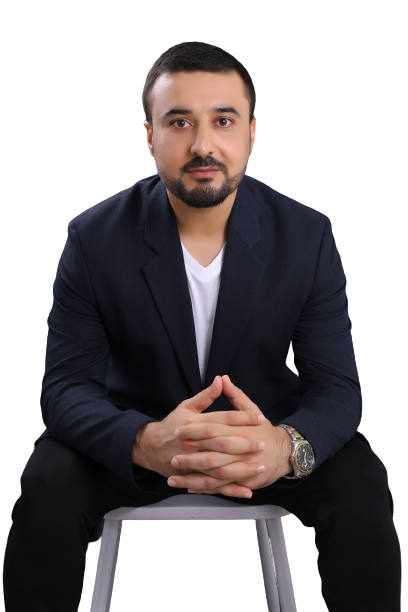 Ms Sonia CHHABRA

MARINA SPECIALIST
Cell: +971 52 850 0339
Email: sonia@yourhomes.ae
Dynamic, result-oriented, award winning, real estate sales professional – this describes Sonia.
"3 areas where I believe that my greatest strengths are – start with my strong commitment to my role that I am passionate about, which reflects in my reputation for excellence in customer service. Secondly, working efficiently as a part of a team has been a key factor to my success and I excel at forming solid personal bonds with both internal and external teams. Lastly my 'go-getting' attitude to do everything possible to ensure my projects not only meet – but indeed exceed all of the targets set."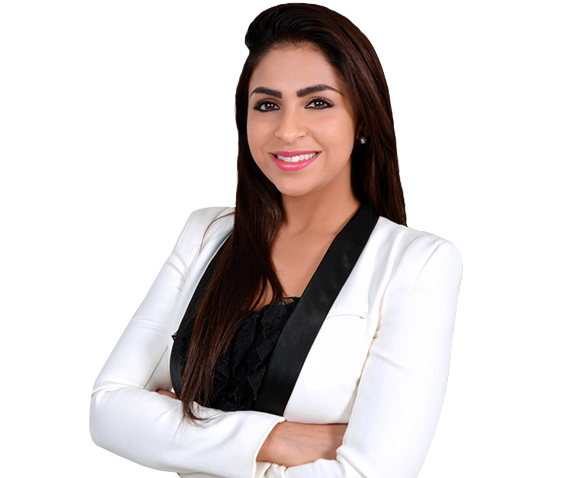 Mr Shahid BASHA LAT

JUMEIRAH VILLAGE SPECIALIST
Cell: +971 52 777 9411
Email: shahid@yourhomes.ae
Shahid has spent over 2 decades in UAE and has seen Dubai grow from sand dunes to skyscrapers. Having worked as a trader back in India, he wanted to explore options and see what best suited him. His Journey started from Senior Sales Representative working in Textile Firm to entering into real estate in 2011. He worked with renowned developer back then as a commercial specialist in DIP and Al Barsha area. To broaden his scope, he joined real estate company and never stopped going up!! From Commercial specialist to residential specialist, he was an all-rounder working in Dubai's hottest areas such as Palm Jumeirah, Marina, Jumeirah Park, Arabian Ranches, JVC, Sports City. He is a team player and one of the most active brokers who believes in making a good relation with tenant and getting the best possible deals for both the parties.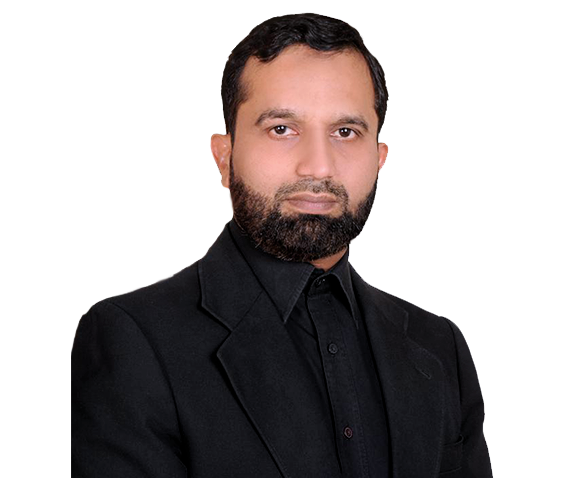 Mr AMARJEET SINGH

SILICON OASIS SPECIALIST
Cell: +971 50 459 5463
Email: amar@yourhomes.ae
Having worked in real estate industry for over a decade, Amarjeet has an extensive amount of experience of sales and leasing sector. He has seen the real estate sector booming in 2008 and all the ups and downs which gives him an added advantage to guide the sellers and buyers to deal in real estate at the right time. His experience and knowledge of property will be used to help clients who are either seeking a new property to live, those looking to purchase an investment.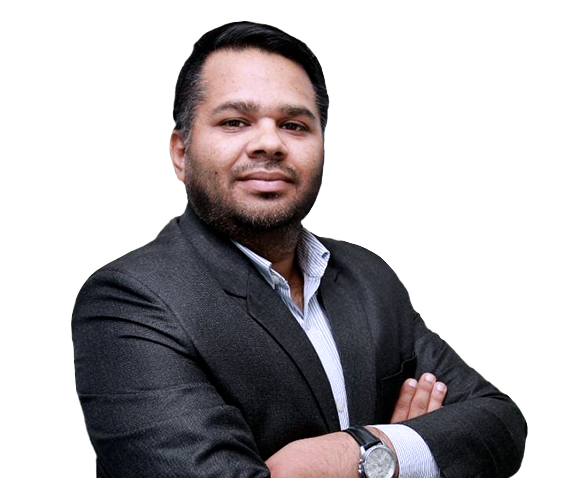 Ms Eslam Ali

AL BARSHA & JUMEIRAH SPECIALIST
Cell: +971 52 779 2223
Email: eslam@yourhomes.ae
Eslam Ali has completed her studies in vetenary but started her career in Sales. When she moved to Dubai, she could only speak Arabic. However, in few months, she learnt English and became a fulent speaker which shows she is smart, fast learner, dedicated in what she does. She specializes in the villas communities of Al Barsha, Jumeirah, Al Quoz, and others. She believes in building relationship with landlords and clients for a smooth dealing. Having built a good rapport with landlords and strong base in Al Barsha area, she is well-known for her hard work and ethics.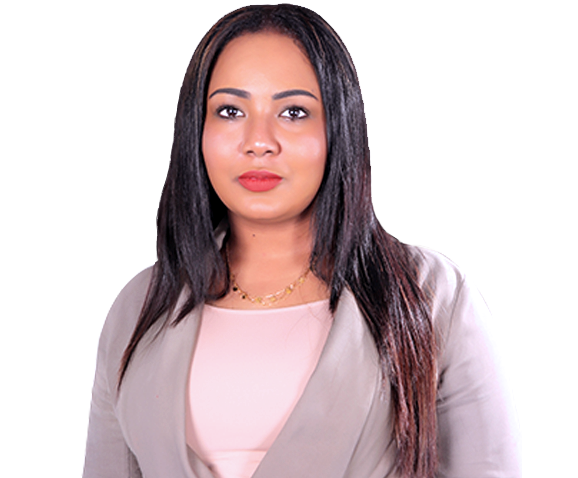 Mr Zawar Hussein

LEASING SPECIALIST, JVC
Cell: +971 55 332 3522
Email: zawar@yourhomes.ae
Zawar Hussain, a graduate from Pakistan with real estate experience of 4 years in Islamabad moved to Dubai in 2015 with the goal to use his expertise in the right channel. He worked with some of the biggest real estate companies and proved himself to be the smartest and well-versed agent specializing in leasing and selling apartments in Jumeirah Village Circle. Shortly after entering the Dubai real estate market, he got his name and fame in the community. He started working with Your Homes since May 2018 and his continuous efforts to excel and provide the best services to his clients and investors with complete transparency, have helped him achieve their trust and get grow his clientele base. He believes in being straight forward and doing the right thing in the right manner – this has helped him grow fast so far.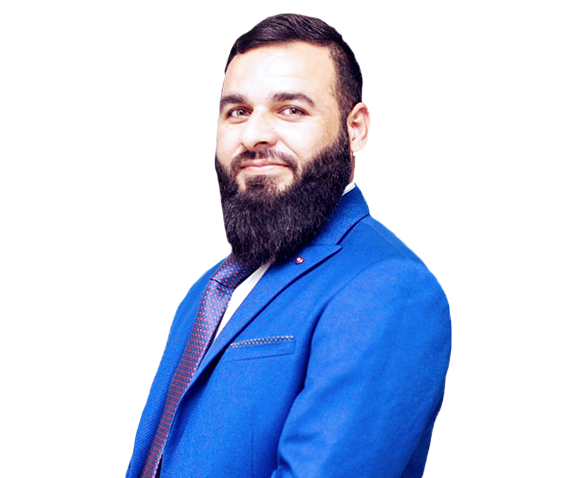 Mr Jafar Abbas

IMPZ & DSO SPECIALIST
Cell: +971 55 976 4486
Email: jafar@yourhomes.ae
Motivated real estate professional with an experience of more than 10 years, versed in all aspects of real estate transactions. Having spent over a decade in the industry, he knows the market trends and can guide an investor or buyer in the right direction. He is an expert in market analysis, forecasting and client needs assessments. He specializes in areas such as Silicon Oasis, Mazaya, Warsan 1, Warsan 2, Warsan 3, Sports City, IMPZ, JVC, JVT, The Greens, Dubai Marina, Skycourt, Queuepoint and the Villa Project.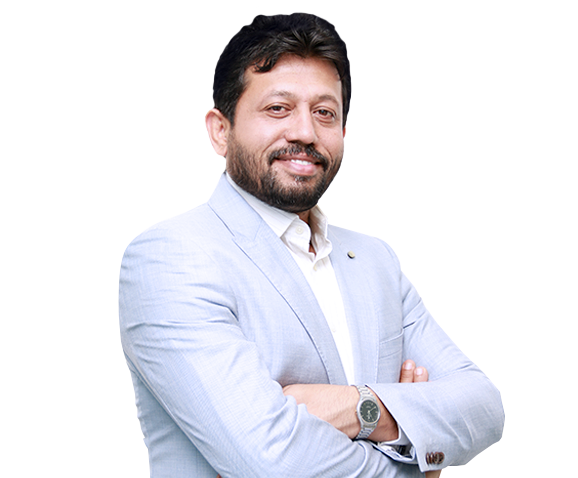 HR, ADMIN & ACCOUNTS
Mr Hazrat Nabi

Hazrat Nabi Khan has been in the accounts field for more than 8 years. He is originally from Pakistan, studied ACCA (Association of Chartered Certified Accountant) and completed his Master's in Business Administration from IQRA University. He started his career as an accountant in one of the most reputable textile companies in his home country, and continued to progress. His experience in UAE began when he joined Your Homes and he conducted various analysis to ensure that the company procedure and portfolio was in compliance with the various regulations.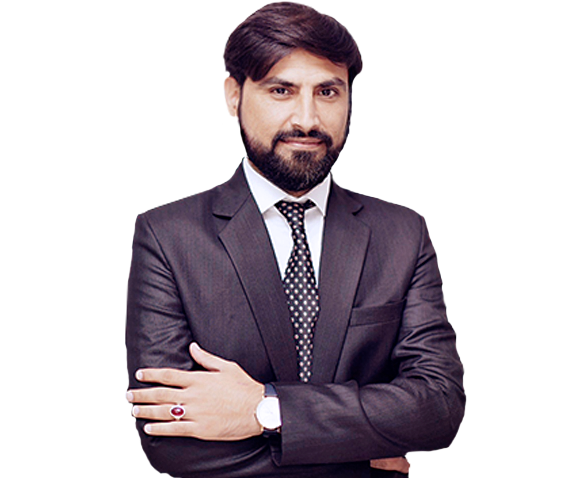 Ms. Noor Ul Haya

Holding a master's degree in Finance and Investments from the UK, having dealt with the foreclosure & evictions of properties in the U.S.A, Noor stepped into the real estate market of the United Arab Emirates. With her expertise and interest in the real estate sector, she believed helping expats find their home! Being an all-rounder, her job role includes: coordinating between owners and tenants to ensure that her colleagues within the team and all clients are well looked after, by promptly acting on issues that arise. Clients know her to be enthusiastic, hardworking, dutiful and observant upon dealing with them, and she gives her best at all times. She believes "Build a clean and trustworthy relation with your clients and landlords, work ethically and you will never lose a single client!"